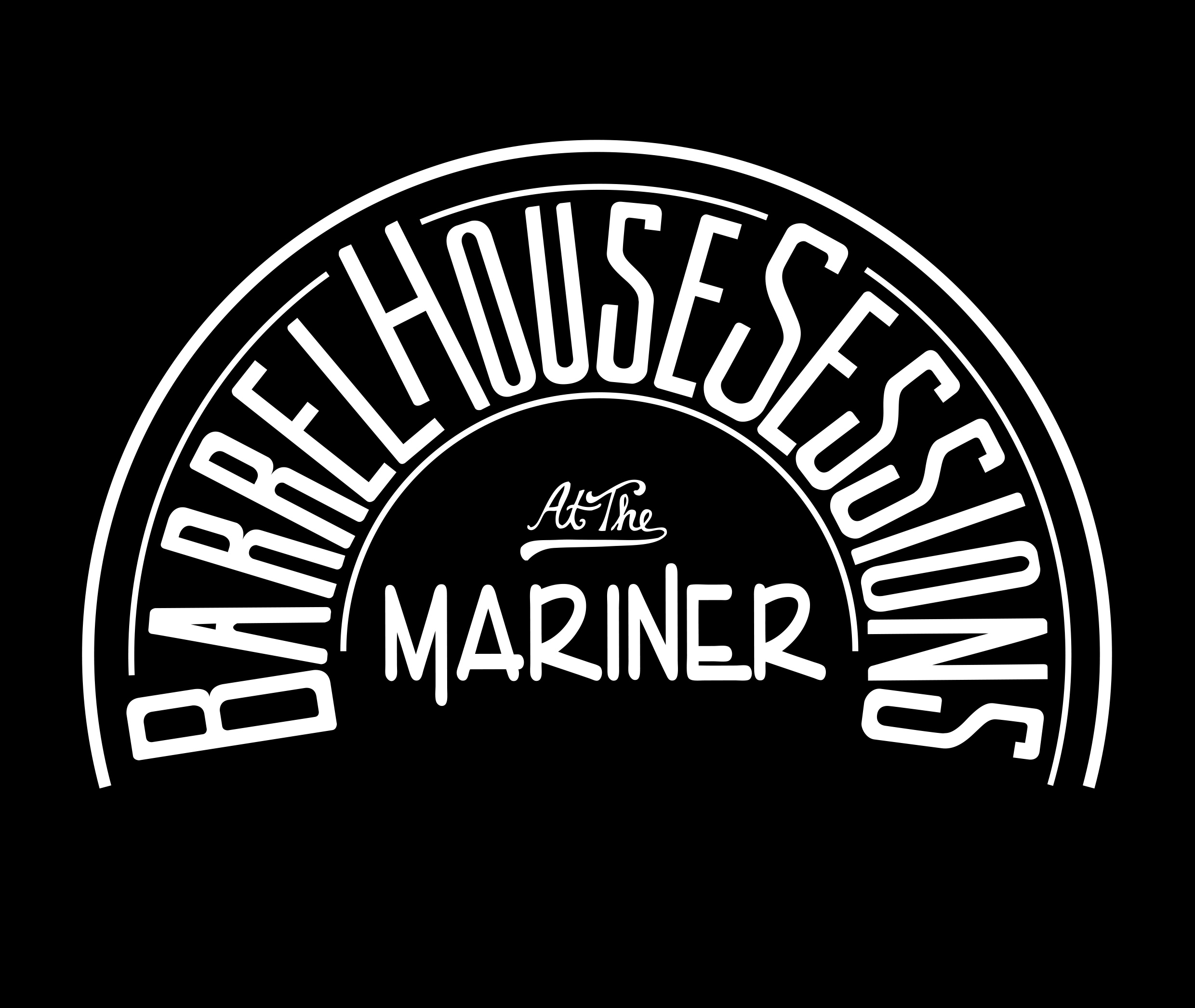 The Mariner, home to the BarrelHouse Sessions 2017. Over the last number of years we have hosted some great acts including Liam O' Maonlaoi , Cathy Davy , Don Baker , Eric Bell, John Spillane, Nicole Maguire, Damien Dempsey, Luka Bloom and more recently Declan O Rourke, Hermitage Green, Kris Drever, The Original Rudeboys and Larry Campbell & Teresa Williams. It has also become home to local musicians where we have live music every Friday and Saturday night during the winter months, and four nights a week during the summer months.
The Barrel House Sessions was launched in November 2016 following the refurbishment of the venue. In December we launched our support act slot, these sets give upcoming musicians an opportunity to take to the mic and showcase their musical abilities, they act as incubators for local talent.
THIS MONTH @themariner
Friday 9th - Old No7
Saturday 10th - The Bluez Crew
Friday 16th - Brian Casey Duo
Saturday 17th - Radio Bigsby
Friday 23rd - Mark De Zoeten Duo
Saturday 24th - Big Wally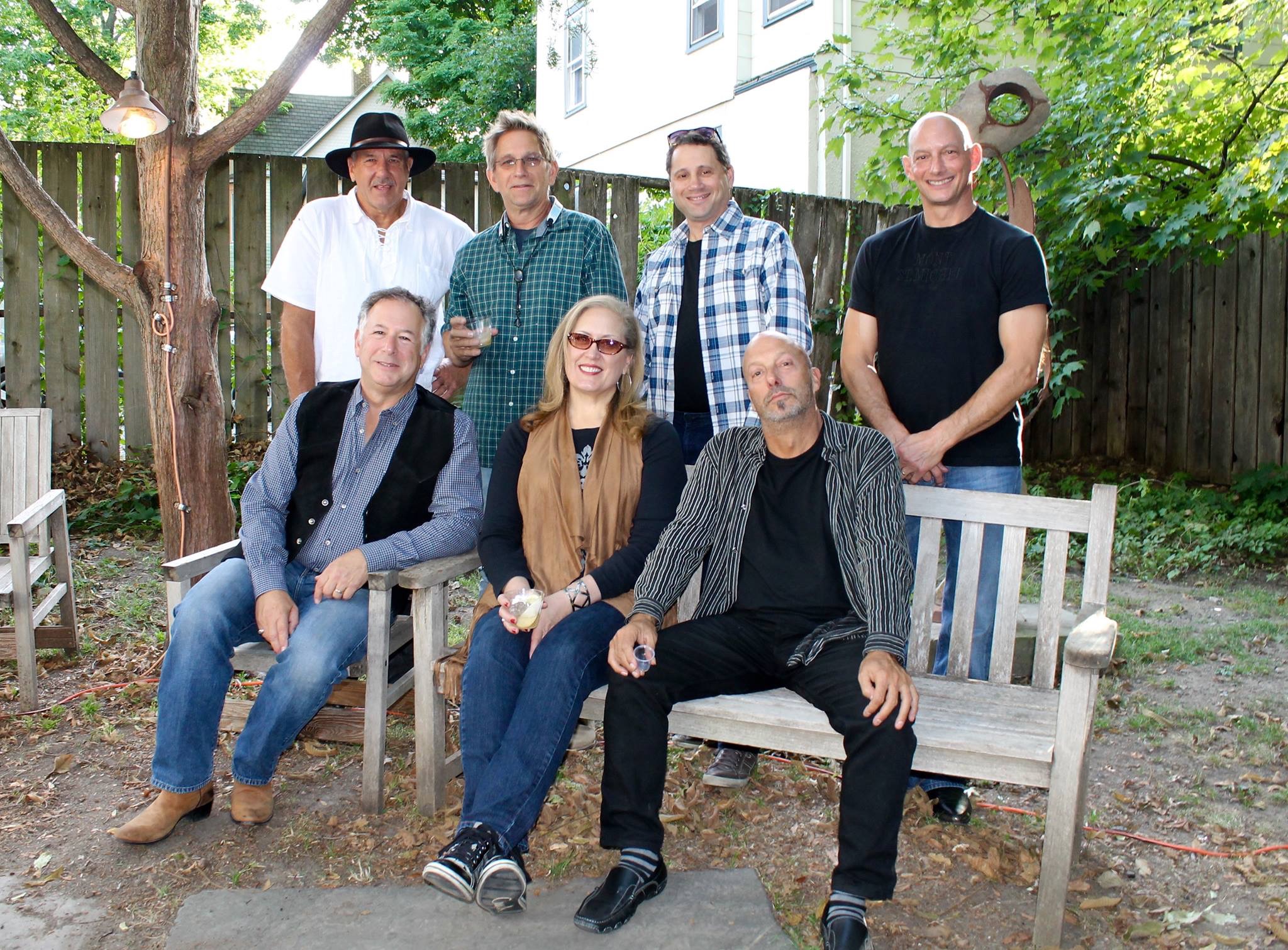 Friday February 9th
Old No.7
Returning to the stage after being such a hit last time. Performing unique arrangements and some killer originals, this Blues, Americana, Country 7 piece band are not to be missed.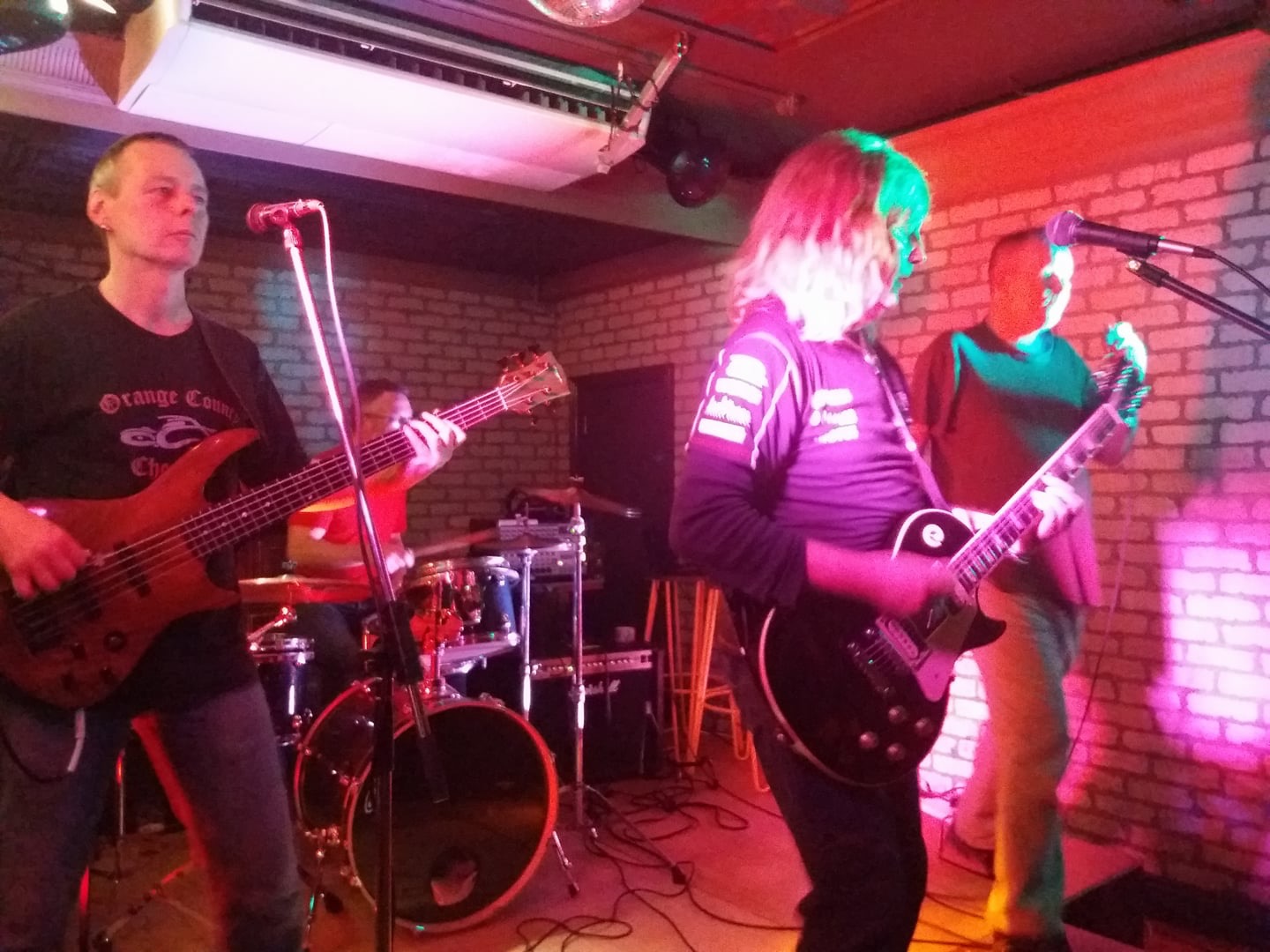 Saturday February 10th
The Bluez Crew
This 4 piece band are "rocking about blues" and will put on a show you'd hate to miss.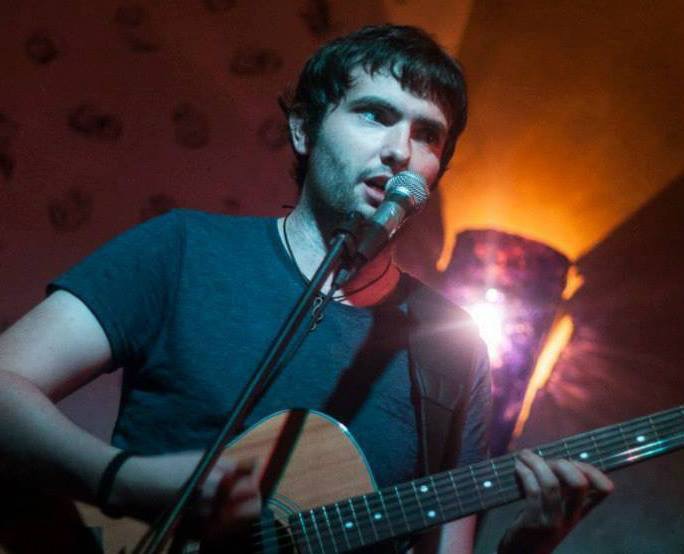 Friday February 16th
Brian Casey Duo
Back by popular demand, this dynamic duo are sure to play sweet sounds for you this Valentines weekend😀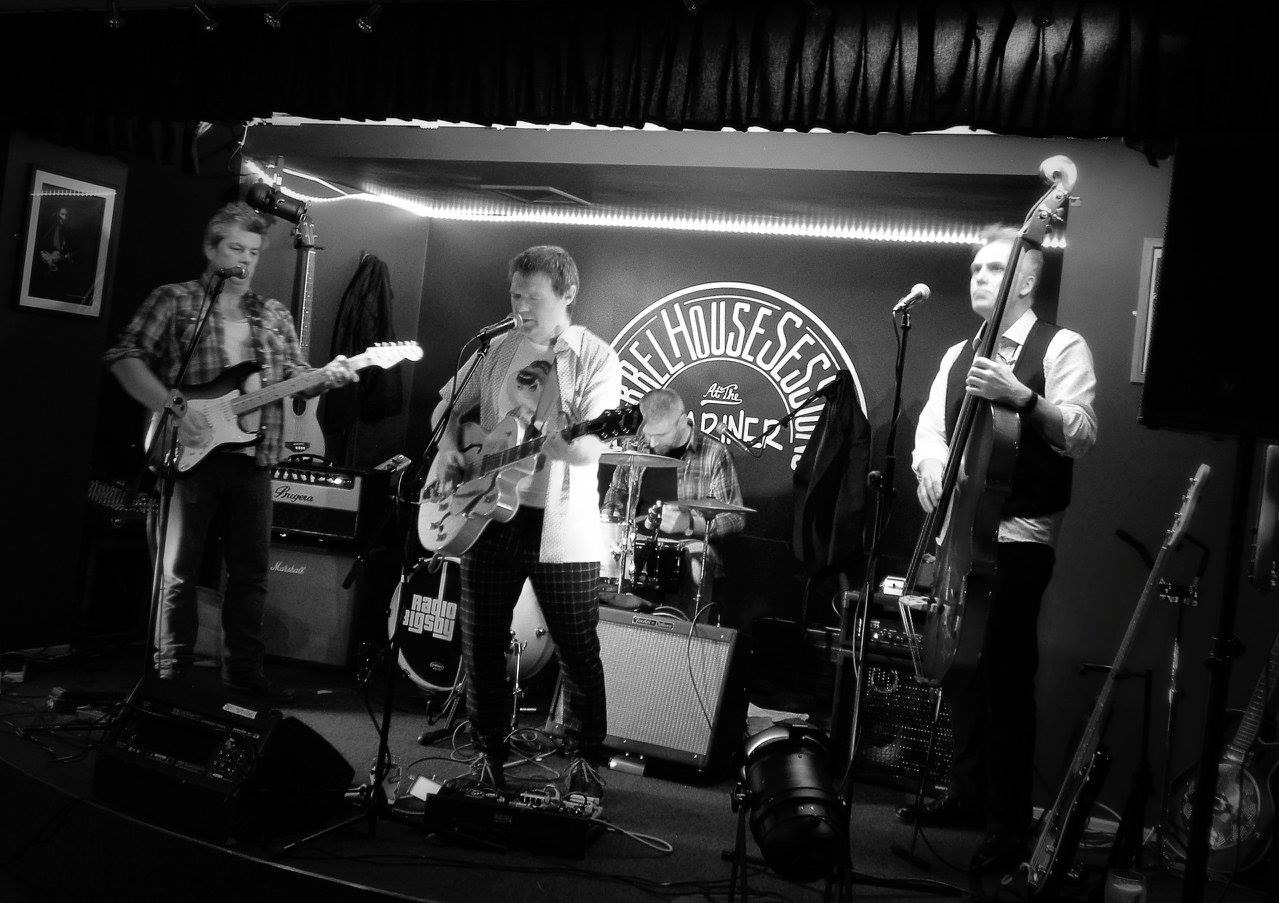 Saturday February 17th
Radio Bigsby
This energetic 4 piece from Cork city always draw a crowd. Bringing with them a double bass, big bodied guitars and 'voices from God' they are sure to entertain
Friday February 23rd
Mark De Zoeten Duo
From the highly popular Calvinists, Mark is a brilliant guitarist, singer and songwriter who's sure to entertain everyone.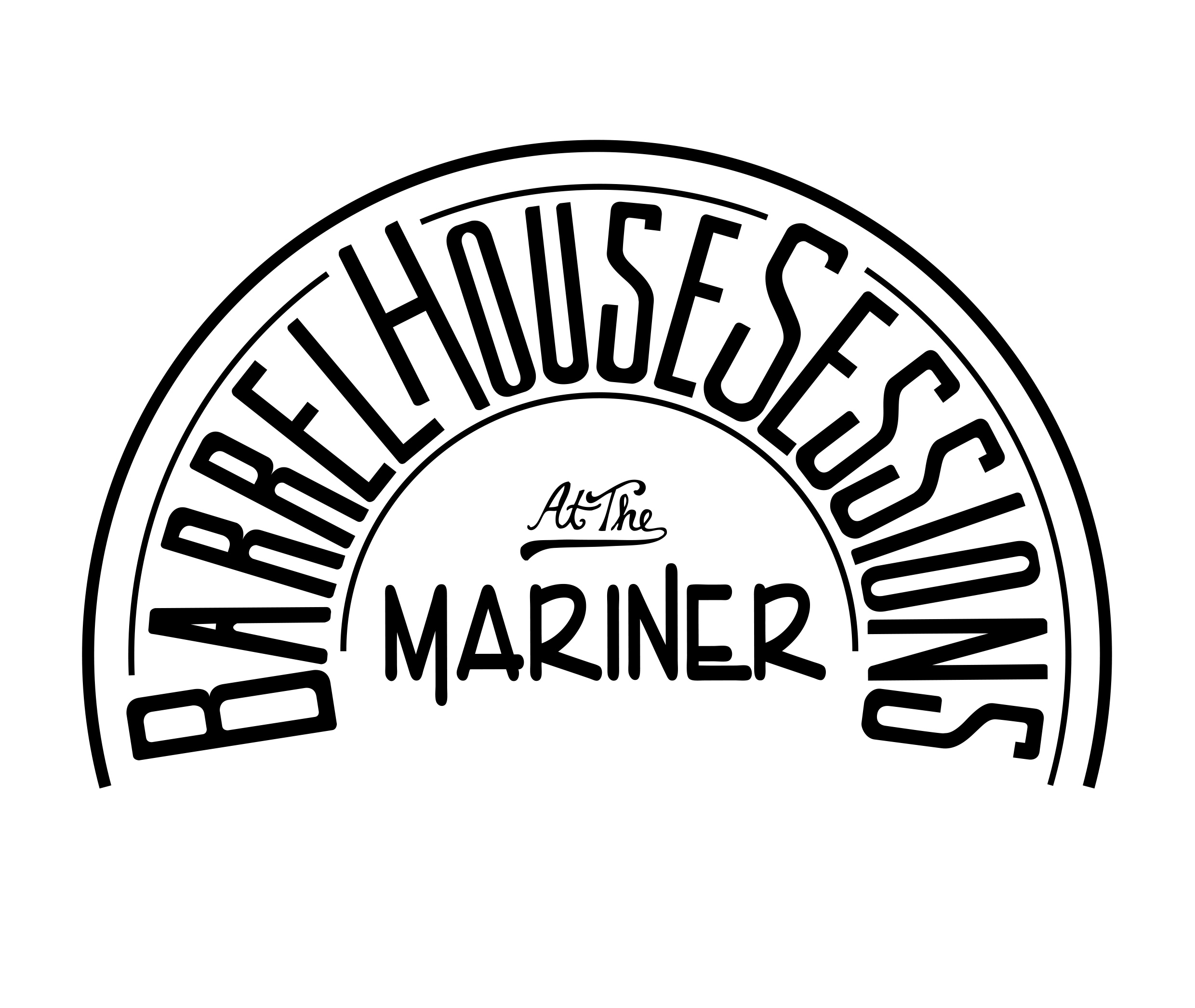 Saturday 16th December
Big Wally
Not new to TheMariner stage, always entertains the crowd though.
The first Sunday in every month is our Open Mike Night. Join us and maybe possibly sing us a tune or 2, instruments more than welcome.