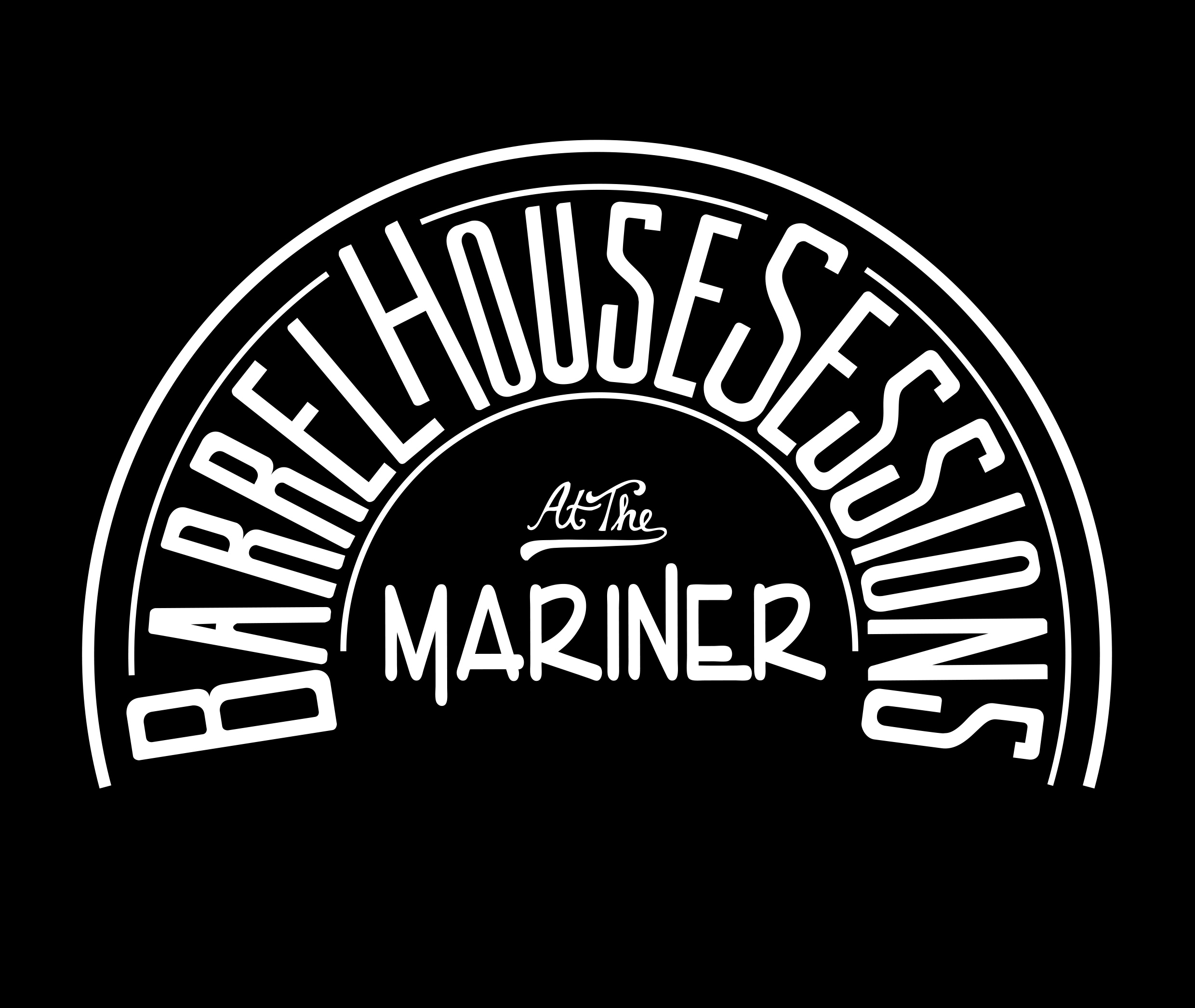 Over the last number of years we have hosted some great acts including

Liam O' Maonlaoi , Cathy Davy , Don Baker , Eric Bell, John Spillane, Nicole Maguire, Damien Dempsey, Luka Bloom and

more recently Declan O Rourke, Hermitage Green, Kris Drever and The Original Rudeboys . It has also become home to local musicians where we have live music every Friday and Saturday night during the winter months, and four nights a week during the summer months.
The Barrel House Sessions was launched in November 2016 following the refurbishment of the venue. In December we launched our support act slot, these sets give upcoming musicians an opportunity to take to the mic and showcase their musical abilities, they act as incubators for local talent.

May 26th Friday - Brian Casey Duo
Support slot : Adam Harrington
May 27th Saturday - Loose Change
June 2nd Friday - Bean & Irene
Support slot : Laetitia
June 3rd Saturday - The Birdmen ft Stuart Wilde
June 4th Sunday - The Calvinists
June 9th Friday -Inni-K
Support slot : Meg, Stu and Jay
June 10th Saturday - Chapter ll
June 15th Thursday - Comedy night with Joe Rooney(Father Damo from Father Ted)
June 16th Friday - Stuart Wilde
Support slot : Hazel Humphreys
June 17th Saturday - Hank Wedel
June 23rd Friday - Chris McDonald & Oliver Jude
Support slot : Kate Kellaghan
June 24th Saturday - The Gypsy Fish
June 30th Friday - Jenny Biddle
Support slot : Kieran Raftery
July 1st Saturday - Hip-hop-a-rock-a-muss