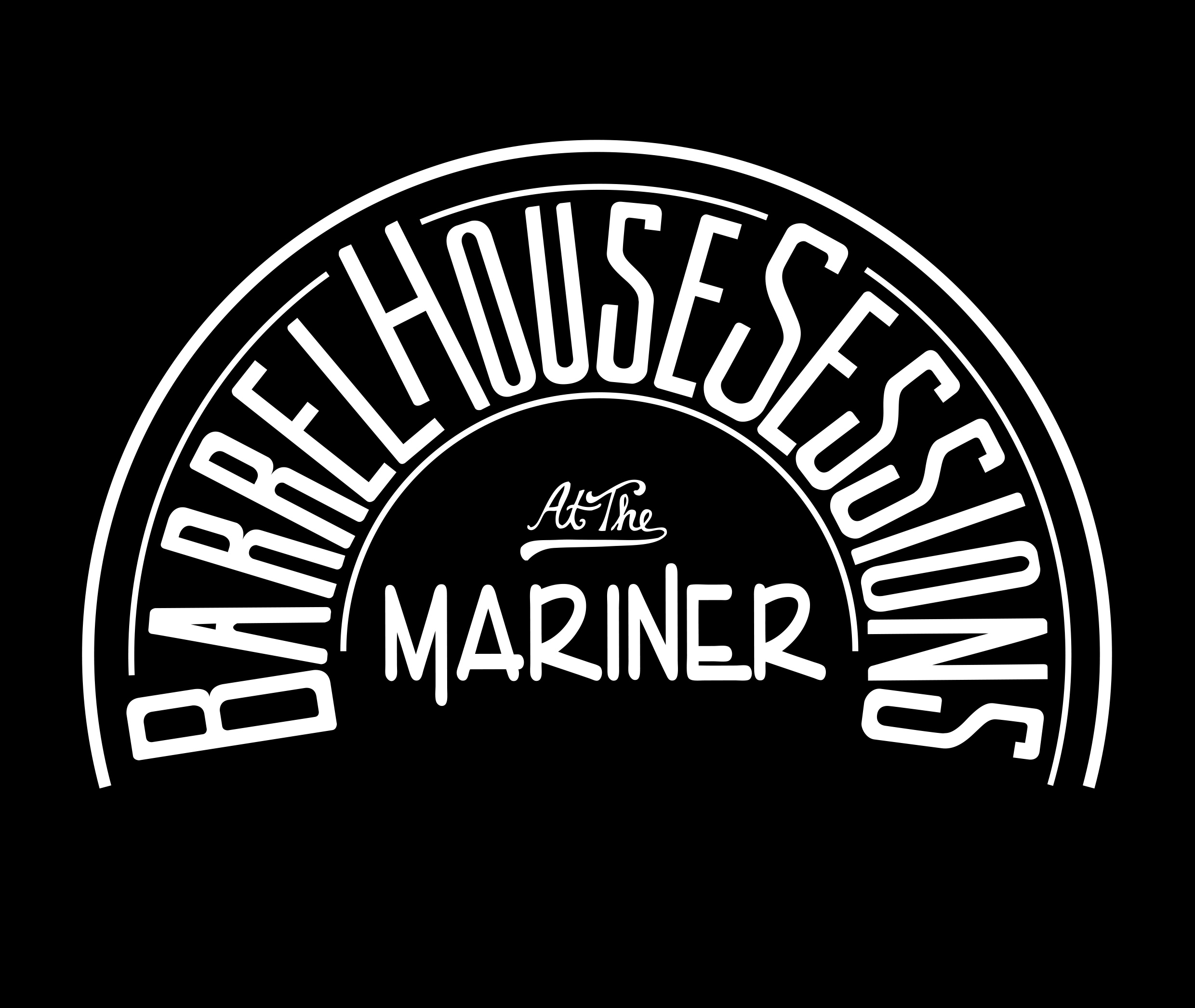 The Mariner, home to the BarrelHouse Sessions 2017. Over the last number of years we have hosted some great acts including Liam O' Maonlaoi , Cathy Davy , Don Baker , Eric Bell, John Spillane, Nicole Maguire, Damien Dempsey, Luka Bloom and more recently Declan O Rourke, Hermitage Green, Kris Drever and The Original Rudeboys . It has also become home to local musicians where we have live music every Friday and Saturday night during the winter months, and four nights a week during the summer months.
The Barrel House Sessions was launched in November 2016 following the refurbishment of the venue. In December we launched our support act slot, these sets give upcoming musicians an opportunity to take to the mic and showcase their musical abilities, they act as incubators for local talent.
THIS MONTH @themariner
Friday 3rd November- Old No 7 (debut). All the way from The States.
Saturday 4th November- HipHopARockAmus
Friday 10th November- Icarus Laughs
Saturday 11th November - Psychedelic Pill
Friday 17th November- Mike O'Riordan
Saturday 18th November- The Hatcheteers
Friday 24th November- Stuart Wilde
Saturday 25th November- Bellow & Stomp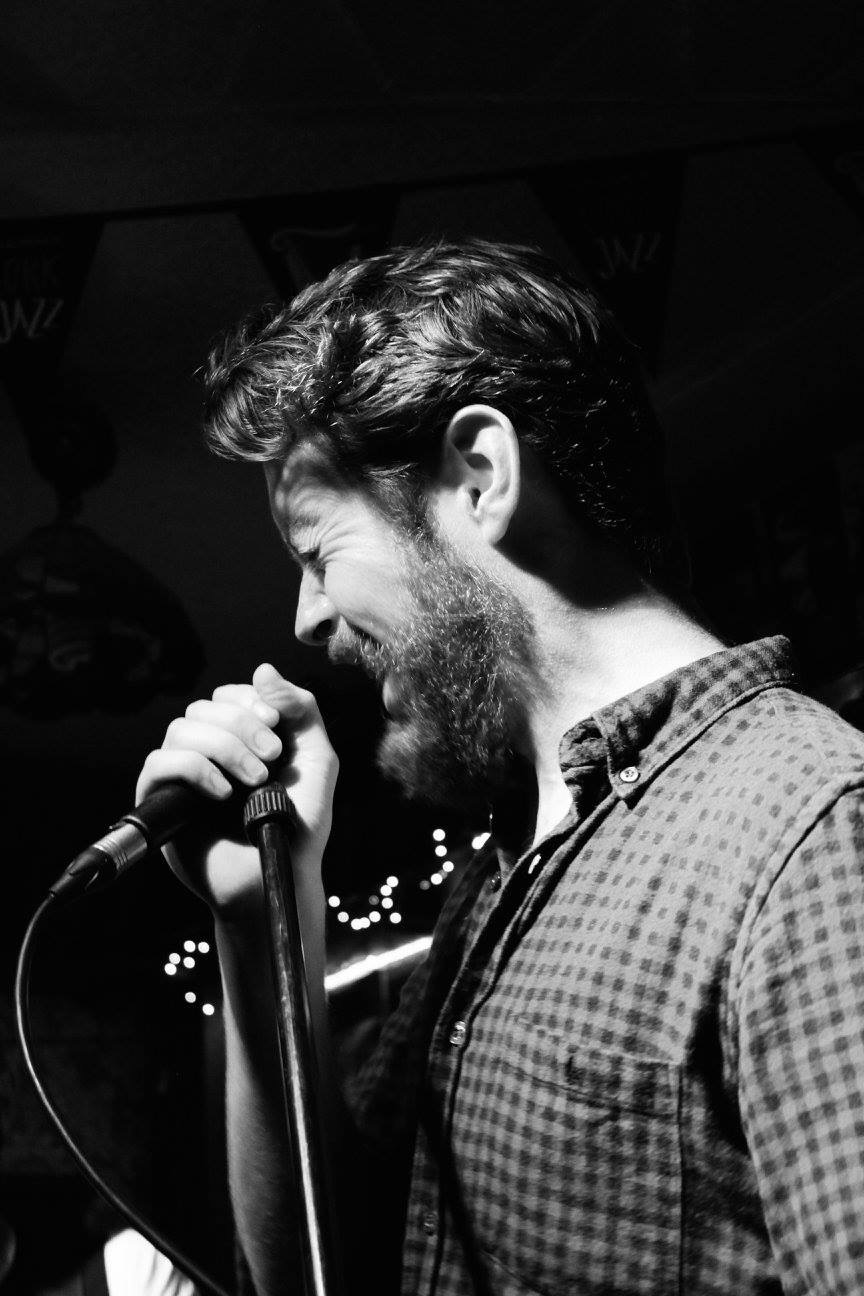 Friday November 17th
Mike O'Riordan
Hailing from Cork, Mike has found his music bringing him all around the world, he's a regular performer in the live music venues in Cork city and county and he's making his way down to Bantry to perform in TheMarnier.
Saturday 18th November
The Hatcheteers
Live music to beat the mid November blues.

Friday 24th November
Stuart Wilde
A brilliant talented artist to kick start the weekends live music.
Saturday 25th November
Bellow and Stomp
Bellow and Stomp are a brilliant 4 piece band performing covers across a wide range of genres.
Rock&Roll, SKA, Blues, Reggae, Jazz, Folk...what more would you want.