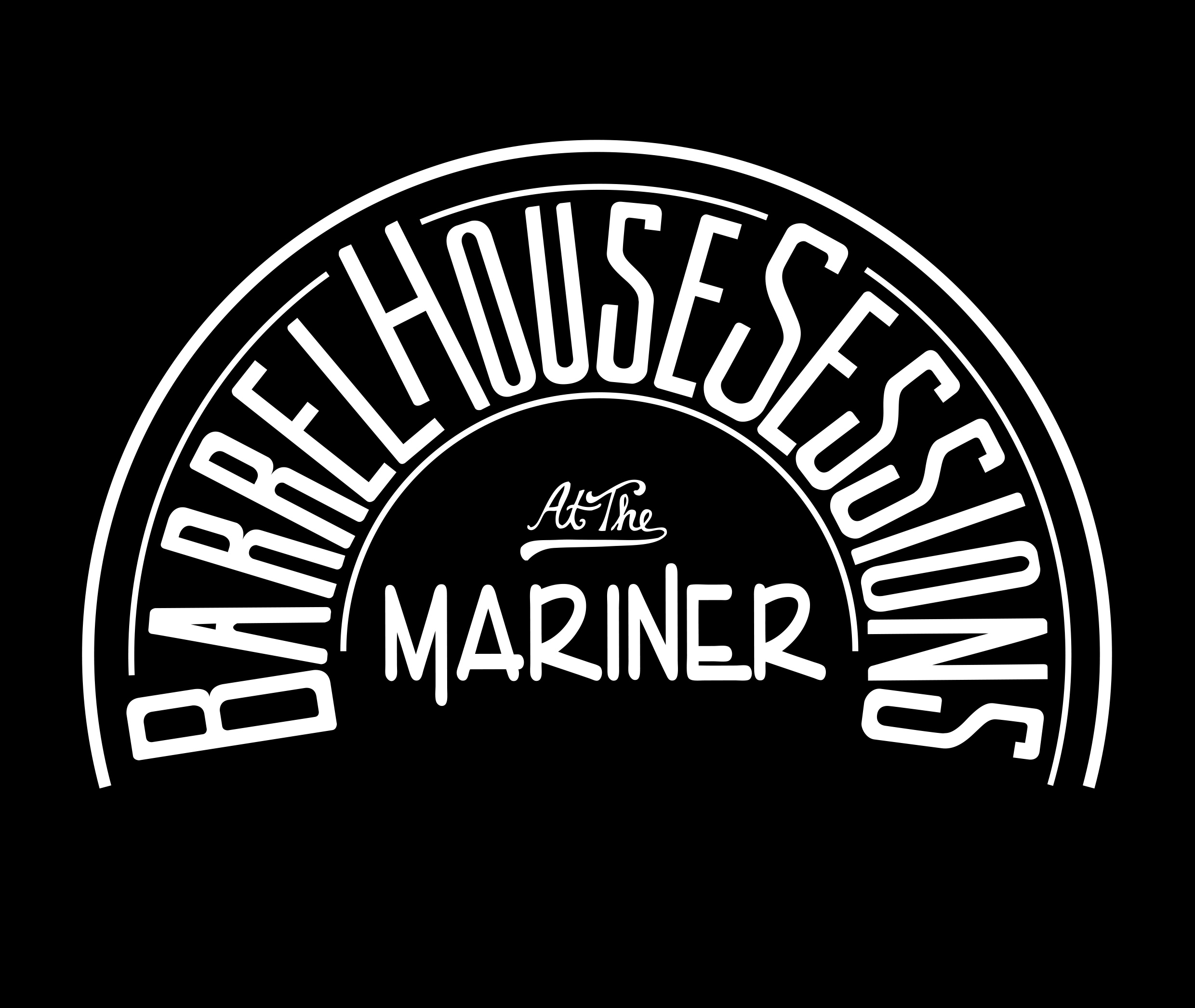 Welcome to The Mariner, home to the BarrelHouse Sessions.
Over the last number of years we have hosted some great acts including Liam O' Maonlaoi , Cathy Davy , Don Baker , Eric Bell, John Spillane, Nicole Maguire, Damien Dempsey, Luka Bloom and more recently Declan O Rourke, Hermitage Green, Kris Drever, The Original Rudeboys and Larry Campbell & Teresa Williams. It has also become home to local musicians where we have live music every Friday and Saturday night during the winter months, and four nights a week during the summer months.
The Barrel House Sessions was launched in November 2016 following the refurbishment of the venue. In December we launched our support act slot, these sets give upcoming musicians an opportunity to take to the mic and showcase their musical abilities, they act as incubators for local talent.
THIS MONTH @themariner
May 25th Friday - DEBUT Crab Seal Teeth w/support from Ger Galvin

May 26th Saturday - Loose Change
May 27th Sunday - Open Mic hosted by Aoife Doolan
June 1st Friday - Frank Wieler
June 2nd Saturday - Eugene Brosnan & The Innocent Bystanders
June 3rd Sunday - Loose change
June 8th Friday - Noel & Jodi
June 9th Saturday - Hank Wedel
June 15th Friday - Mike O Riordan
June 16th Saturday - Russian Roulette
June 22nd Friday - Brian Casey Duo
June 23rd Saturday - Gerry Quigley & The Shinkickers
June 29th Friday - Tan & Sober Gentlemen
June 30th Saturday - Ben Reel Band
Bernard Casey brings his unique Stand Up show to The Mariner for the first time!
---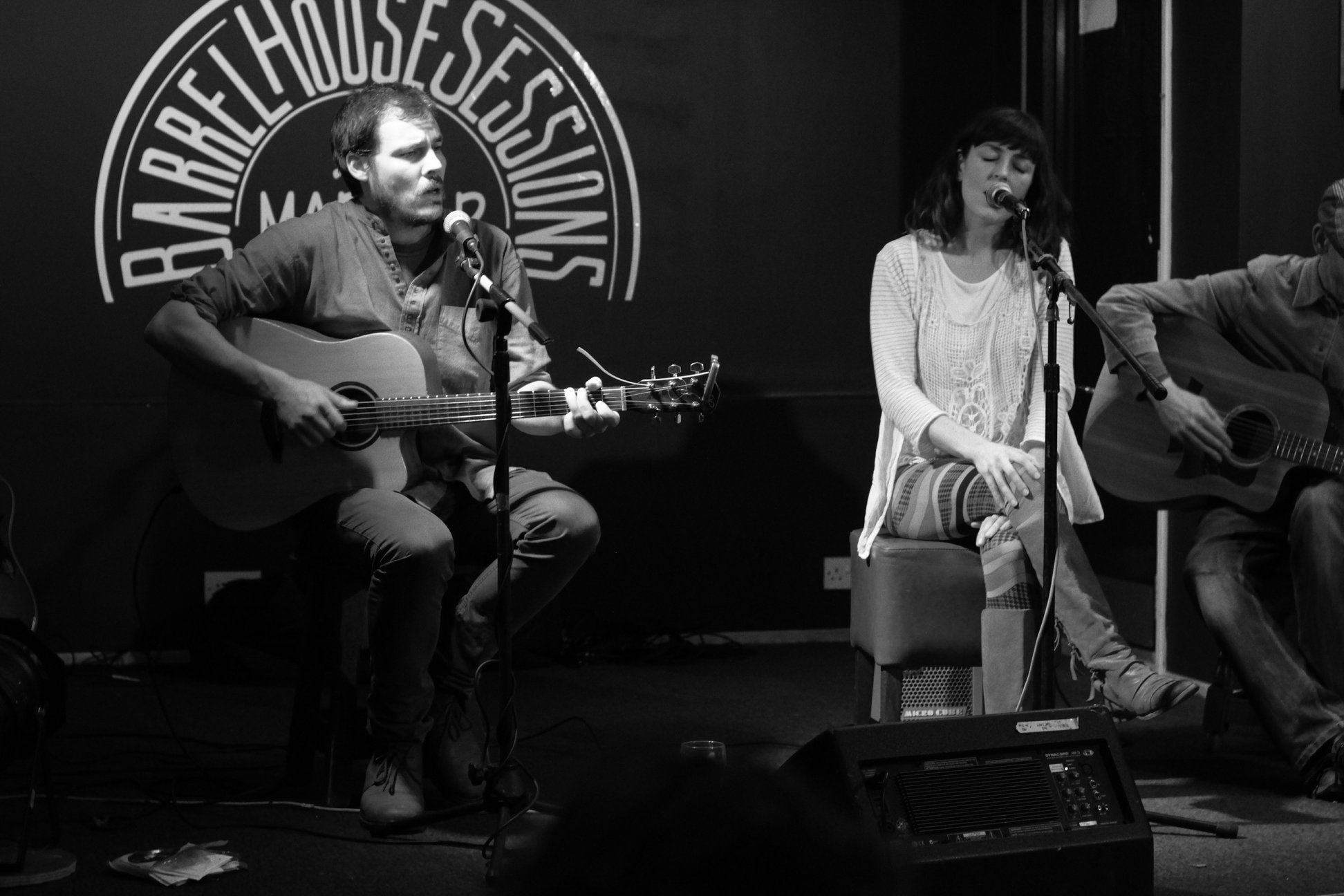 Keep an eye on our social media for upcoming Open Mic Nights!
These Sundays are open to everything. Poetry, Comedy, Story telling and Music. The mic is there for the taking!!
Next one is Sunday 13th, hope to see you there!