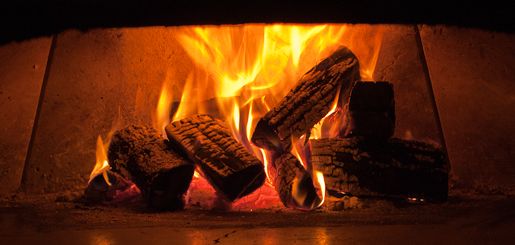 Restaurant Manager
September 2017
We are on the hunt for a Full Time Experienced Restaurant Manager to lead all aspects of our business which include lunch and dinner trade, a busy take away operation, private functions, bar and music venue .
This well established busy venue means to be successful in this role, you'll need management skills and experience in both restaurant and bar environments. You will need to know how to oversee the dining room, check-in with customers and balance seating capacity. Management of the team will be important including being responsible for hiring, discipline and management of all staff. You will need knowledge of all health and safety regulations to ensure compliance as well as stock control and ordering. Planning and executing functions is an important party of this role. We'll expect you to lead by example and uplift our staff during busy moments in our fast-paced environment.
Ultimately, you will ensure our restaurant runs smoothly and customers have pleasant dining experiences providing the best customer service.
Responsibilities
Coordinate daily Front of the House and Back of the House restaurant operations
Deliver superior service and maximize customer satisfaction
Respond efficiently and accurately to customer complaints
Regularly review product quality and price
Organize and supervise shifts
Appraise staff performance and provide feedback to improve productivity
Ensure compliance with sanitation and safety regulations
Manage restaurant's good image and suggest ways to improve it
Control operational costs and identify measures to cut waste
Promote the brand in the local community through word-of-mouth and restaurant events
Recommend ways to reach a broader audience (e.g. discounts and social media ads)
Train new and current employees on proper customer service practices
Implement policies and protocols that will maintain future restaurant operations
Respond to any function enquiries
Be social media savvy to help to market and promote the business
Requirements
Proven work experience as a Restaurant Manager, Restaurant General Manager, Hospitality Manager or similar role
Proven customer service experience as a manager
Extensive food and beverage knowledge, as well as understanding of stock control , pricing and ordering, menu design and costings .
Familiarity with restaurant management software, reservation systems, back office systems, scheduling systems, excel, email, word, all social media.
Strong leadership, motivational and people skills
Acute financial management skills
Salary DOE
Please drop in a CV or email info@thebrickovenbantry.com