Live Music - The Mariner Music Venue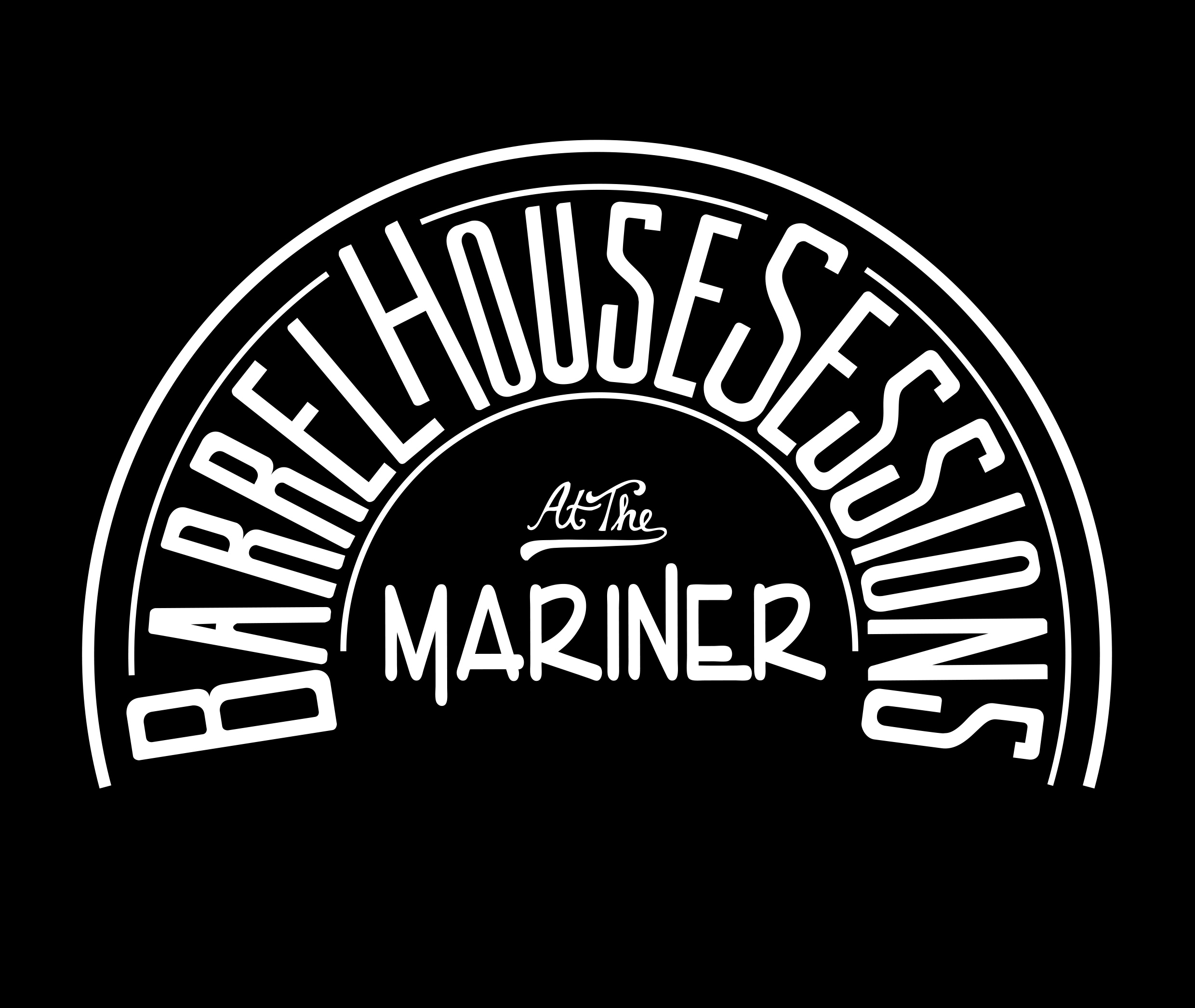 Welcome to The Mariner!
Over the last number of years we have hosted some great music acts including Liam O' Maonlaoi , Cathy Davy , Don Baker , Eric Bell, Nicole Maguire, Damien Dempsey, Luka Bloom, Declan O Rourke, Hermitage Green, Kris Drever, The Original Rudeboys and Larry Campbell & Teresa Williams, along with Stand Up Comedy shows from Joe Rooney, Kevin McGahern, Chris Kent and Bernard Casey!
The Mariner is also a home to local musicians where we have live music every Friday and Saturday night throughout the year.
Gig Guide @ The Mariner
January 24th Friday - Alan & Darragh
January 25th Saturday - Chris McDonald Trio
January 31st Friday - Bean and Irene
February 1st Saturday - Small Town Politics - DEBUT
February 7th Friday - Alan & Darragh
February 8th Saturday - The Burma - DEBUT
February 14th Friday - Chris McDonald Duo
February 15th Saturday - Franklin
February 21st Friday - Chapter Two Duo
February 22nd Saturday - The Blue Roses
February 28th Friday - Stuart Wilde
February 29th Saturday - Runaway Retros
Host to great bands every weekend

.