Live Music - The Mariner Music Venue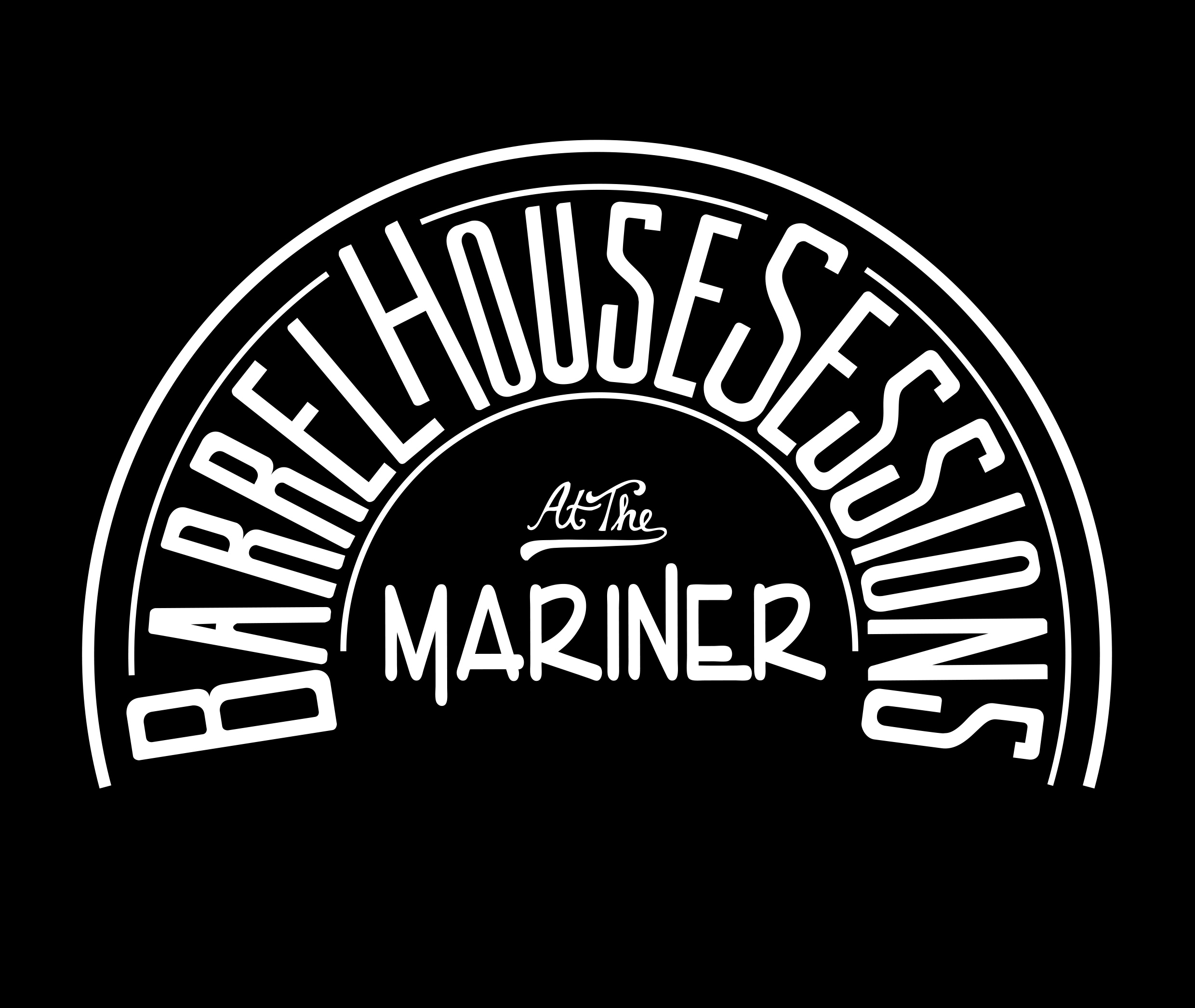 Welcome to The Mariner, home to the BarrelHouse Sessions.
Over the last number of years we have hosted some great music acts including Liam O' Maonlaoi , Cathy Davy , Don Baker , Eric Bell, Nicole Maguire, Damien Dempsey, Luka Bloom, Declan O Rourke, Hermitage Green, Kris Drever, The Original Rudeboys and Larry Campbell & Teresa Williams, along with Stand Up Comedy shows from Joe Rooney, Kevin McGahern, Chris Kent and Bernard Casey! It has also become home to local musicians where we have live music every Friday and Saturday night throughout the year.
The Barrel House Sessions was launched in November 2016 following the refurbishment of the venue. In December we launched our support act slot, these sets give upcoming musicians an opportunity to take to the mic and showcase their musical abilities, they act as incubators for local talent.
This Month @ The Mariner
August
Fri 30th- Noel & Jodi

Sat 31st - The Bluez Crew
September
6th Friday - Alan & Darragh
7th Saturday - Runaway Retros
13th Friday - Chapter Two
14th Saturday - Loose Change
20th Friday - Frank Wieler Duo
21st Saturday - The Blue Roses
27th Friday - Chris McDonald Duo
28th Saturday - The Nash Brothers
Host to great bands every weekend

.