Live Music - The Mariner Music Venue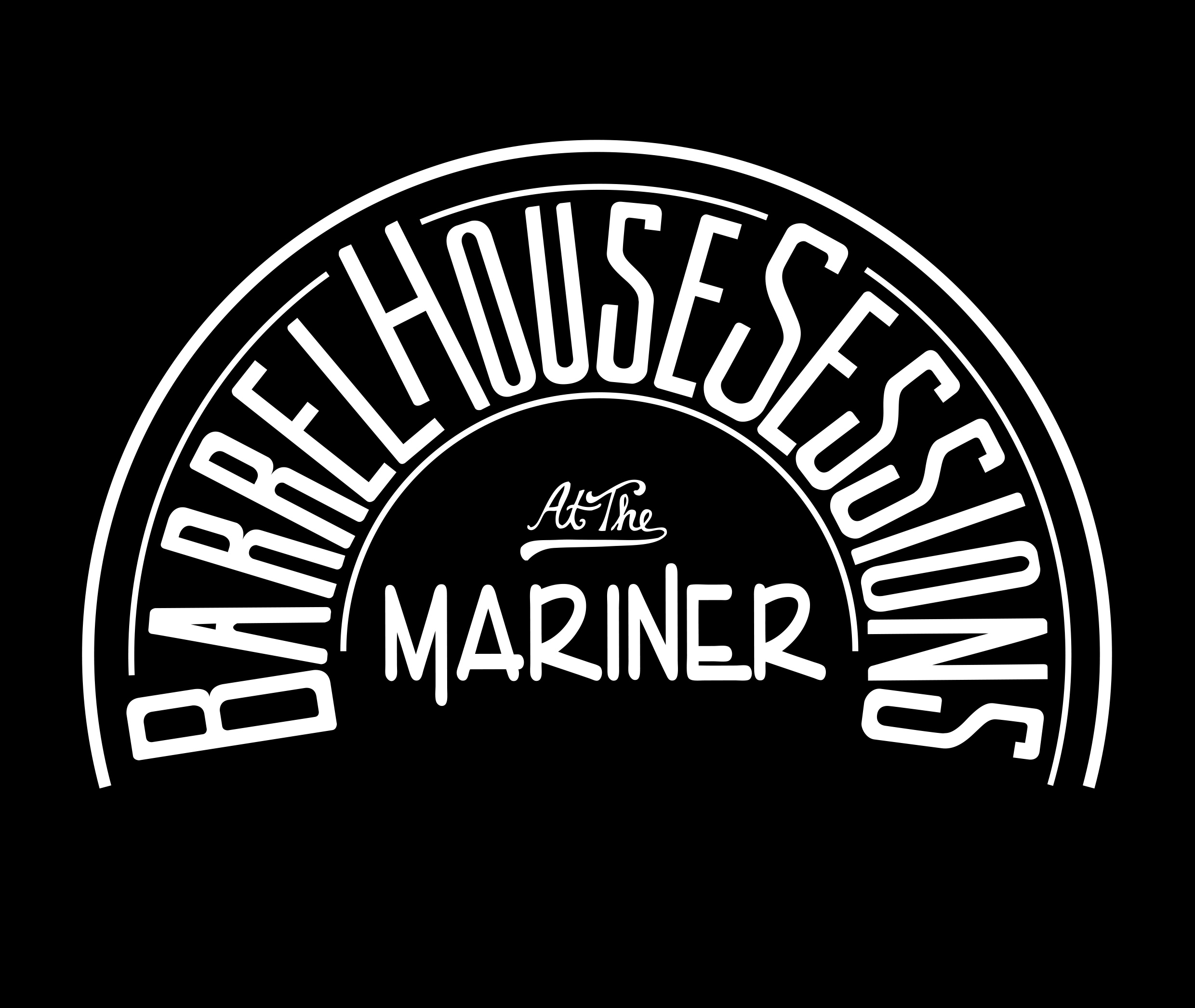 Welcome to The Mariner, home to the BarrelHouse Sessions.
Over the last number of years we have hosted some great music acts including Liam O' Maonlaoi , Cathy Davy , Don Baker , Eric Bell, Nicole Maguire, Damien Dempsey, Luka Bloom, Declan O Rourke, Hermitage Green, Kris Drever, The Original Rudeboys and Larry Campbell & Teresa Williams, along with Stand Up Comedy shows from Joe Rooney, Kevin McGahern, Chris Kent and Bernard Casey! It has also become home to local musicians where we have live music every Friday and Saturday night throughout the year.
The Barrel House Sessions was launched in November 2016 following the refurbishment of the venue. In December we launched our support act slot, these sets give upcoming musicians an opportunity to take to the mic and showcase their musical abilities, they act as incubators for local talent.
This Month @ The Mariner
June 7th Friday - Jon Hicks & Cornelia Keating

June 8th Saturday - Loose Change
June 14th Friday - Noel & Jodi
June 15th Saturday - Fintan McKahey
June 21st Friday - Alan and Darragh
June 22nd Saturday - The Big Lovin'
June 28th Friday - Mick Callahan Trio
June 29th Saturday - Screenreader
Comedy Night - Ross Browne
Thursday June 20th
Tickets €15 (including booking fees) available on EventBrite
Ross Browne brings his hilarious brand new stand up show "Bojangle" to The Mariner, Bantry on June 20th. Star of RTE's The Fear and as seen on Young Offenders, Ross is just back from touring L.A and is now on an Ireland and UK tour.
Sit back and enjoy the tragedy of a man struggling to cope with the world around him. Physically out of step, mentally off balance and instinctively at odds with everything around him. Whether it's responsibilities, parenting, marriage, death, losing the ability to dance, or coming to terms with a body that feels like a melting candle; Ross shines a comedy torch on the world and brings light to any situation. Life is a pratfall and his is in mid-air.
Ross is a juggernaut of a performer with hysterically sharp material and a clown's bones.
"He's going to be huge" - The Sun
"Genius!" - Jason Byrne
"Outstanding" - David Macsavage
"Ross is utterly bonkers" - Lucy Kennedy
"Balls of steel" - Lucy Kennedy
Host to great bands every weekend

.